Automotive Jobs in Bellevue Nebraska

Our Dealership
If you're passionate about helping customers, and you want to be part of a close-knit dealership family, Beardmore Automotive, in Bellevue Nebraska, might be an excellent fit for you. Our family-owned business has been serving our community for over 100 years, and we're beyond eager to see what the future holds. So, we're always looking for ways to grow and always searching for new team members to be a part of that journey.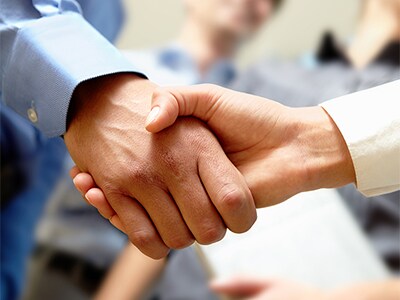 Career Path Stories
Beardmore's goal is to provide our employees with everything they need to succeed. With thorough comprehensive training, ongoing support, and continual empowerment along every step of the way, Beardmore strives to make our employees happy. That just makes it easier to spread the love as a team.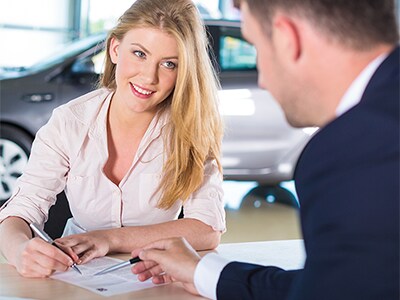 Our People
Being part of the Beardmore Family is all about sharing an enthusiasm for customer service, enjoying the positive and infectious energy, and working as a team to make sure that every customer who walks through our showroom doors leaves completely satisfied. Our principle focus is to create an environment that empowers our employees and gives them the chance to shine and thrive.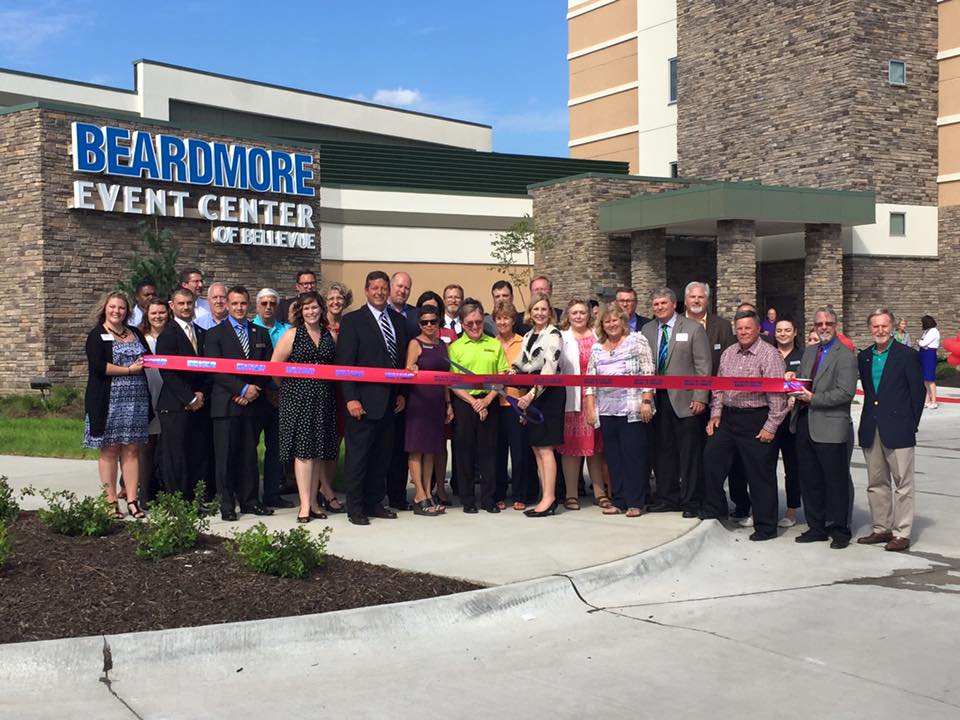 Our Community
We're proud to be an active, positive force in our community, and we're honored to have received a multitude of awards and recognition. We are even more proud of how it has affected the lives of great citizens of the Bellevue area and beyond.  Whether we're getting involved with local charities or supporting local events, we're always happy to be an active part of our community.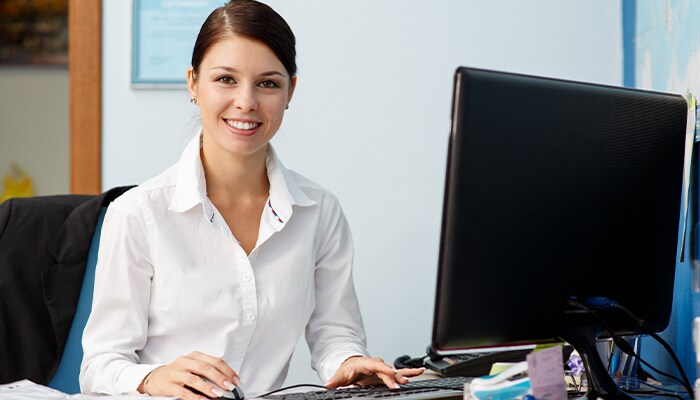 Benefits
Being part of our family offers plenty of perks. 
Paid vacations, holidays, sick leave and training
Competitive compensation
Retirement and Financial Planning 401K with company match
Medical plans with 50-60% company participation
Healthcare flexible spending account
Dental, vision and life insurance
Employee Discounts for Parts and Service